Contact: Oahu Portrait Photographer Honolulu Photography Hawaii Photographer
You may contact me here with any inquiries. Please be sure to leave a contact number as well as your email address so we can get in touch. Please also include your email address again in the body of your message to ensure there are no typos*. Please understand I will not reply to emails that do not follow the above guidelines. I thank you in advance for your kokua and and look forward to offering my photographic services to you in the near future!
*I have on occasion received inquiries to which I could not respond due to typos. Please be careful when typing your email address!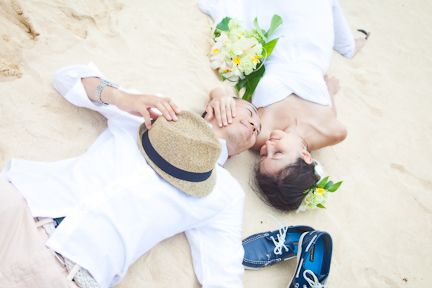 Send Message