About Rei Mooney Photography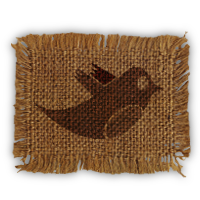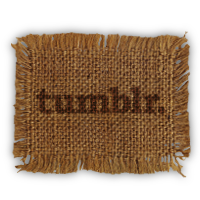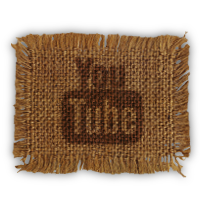 Rei is a Hawaii portrait photographer based in Oahu whose style has been described as delicate and natural. She is known for being "friendly and outgoing" and values her ability to connect with her customers.
Although Rei specializes in Hawaii portrait photography, she also travels for shoots and fields requests for a multitude of digital imaging and photography assignments in Hawaii. These include Oahu wedding photography, model portfolios, Oahu event photography, Hawaii fine art photography, stock photography, and more.
As a Hawaii photographer with a love for nature, the ocean and lush tropical foliage are often incorporated in Rei's photography, though she also loves the modern feel of photographing in downtown Honolulu. She often surprises her clients by sharing secret locations around the island that create unique Hawaii portraits, but she also notes that when accessibility or time is an issue, "Any location can be appreciated and made into beautiful photographs with imagination and creative vision, especially in beautiful Hawaii!"
Born and raised in Yokohama, Japan, Rei attended an international school where she completed her studies as a Japanese bilingual with an International Baccalaureate Degree with a focus in Fine Art, Theatre Arts, and English. Upon graduation, Rei followed her dreams of attending college in Hawaii where her father had also completed his studies. After graduating from the University of Hawaii with a degree in English and bilingual certificate in Japanese, with a focus in Photography, Rei decided to follow her passion and pursue her career as a professional Hawaii photographer.
"It's the best decision I've made, although I can't say there haven't been struggles and obstacles. But, when I see my clients with rosey cheeks after an on-location shoot, flush with anticipation and excitement, it just makes my day. And when they email me after they receive their photos with such enthusiasm and gratitude I know that I've done my job properly. I do this because I am a photographer by birth. I look around life and the world and seek out the beauty in it. It's so much fun to meet so many wonderful people every day and to see their beauty shining in harmony with the allure Hawaii has to offer."
Rei accepts assignments primarily on the island of Oahu, however her Hawaii photography services extend to neighboring islands. She is also available for international assignments if given 2 months prior notice. Rei also offers editing and retouching services.